Condominium
Your condo might be your just-for-now place, your long-term happy place, or your grow-your-early-retirement-fund place. No matter what you call it, we can help you cover it.
Coverage highlights
Many property types welcome
Single-family construction, high-rise units, and more
Coverage choices
Named peril for dwelling and personal property
Plenty of extras and options
Short-term (less than three months) and occasional rentals, landlord personal injury, personal property, theft, identity theft recovery, and more
Discounts that build savings
10 possible discounts could save you 20% or more
Condominium at a glance
Enjoy the carefree lifestyle and helpful amenities that come with coverage from American Modern®.
How you're covered:
Replacement cost for dwelling
Actual cash value for personal property, with an option for replacement cost
Included coverage:
Liability for injuries on the property, medical payments, and property manager liability
Water damage to your home's structure is covered at 100% with 100% coverage for damage or loss of personal property
Loss of use, loss assessment, debris removal, and fire department surcharges
Ordinance or law coverage to rebuild your home if it's been destroyed and to upgrade it to current building codes
Enjoy extra options:
Short-term and occasional rental, landlord personal injury, personal property, water backup and sump overflow, and identity theft recovery
Home equipment breakdown protection and coverage for theft of your personal property while it's being rented
You should know:
Properties can be titled in the name of an individual, single family, or limited liability corporation (LLC)
Liability coverage can be extended to a property manager on behalf of an owner
For most states, we cover vacant condos under our Dwelling Basic program; owner-occupied condos are covered in California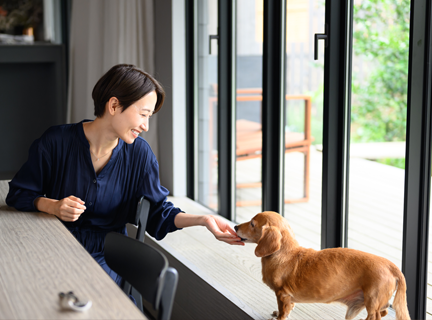 We cover properties in many shapes and sizes
Average condition and better
Average condition and better
Average condition and better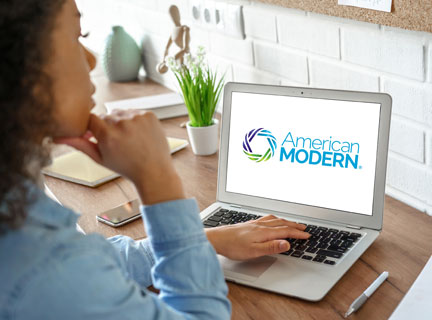 Talk to an agent
Agents can answer your questions, explain any requirements, and provide a quote. Use our search tool to find one near you.