American Modern® insurance
Protecting your full-time home
There are all kinds of homes for all kinds of people. Whether you live in a 1930s bungalow, a rehabbed duplex, or a sparkling new manufactured home (or even a yurt!), we have coverage to match.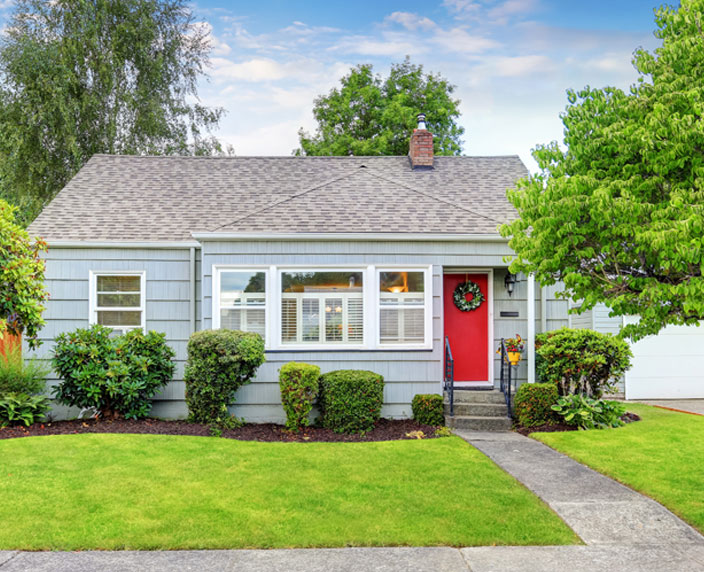 Full-time home solutions
So many homes to choose from… good thing we offer a wide range of coverage solutions.
Take a look and ask your agent what's best for you.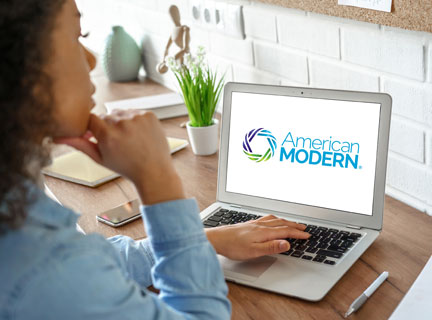 Talk to an agent
Agents can answer your questions, explain any requirements, and provide a quote. Use our search tool to find one near you.