American Modern® insurance
Protecting your vacant home
You inherit a property, move away before your house is sold, or relocate for a renovation – what could go wrong, right? It's good to know our solutions answer the call, even when nobody's home.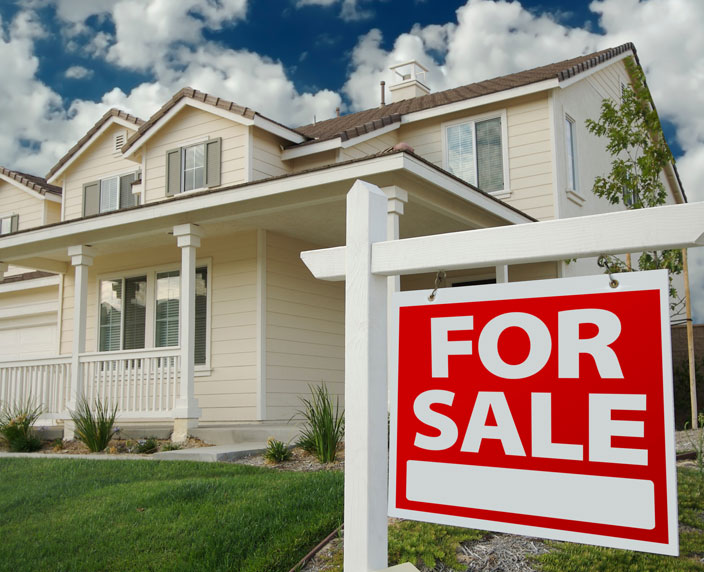 Vacant home solutions
The house may be empty, but you still have coverage choices.
Take a look and ask your agent what's best for you.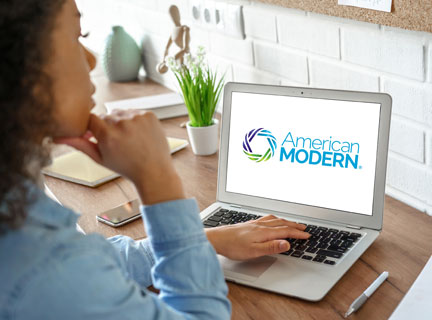 Talk to an agent
Agents can answer your questions, explain any requirements, and provide a quote. Use our search tool to find one near you.