American Modern® insurance
Protecting your rental home
Even the smallest rental property is a big investment with big responsibilities and unique risks. Make sure your coverage is set up to protect it. An agent can help.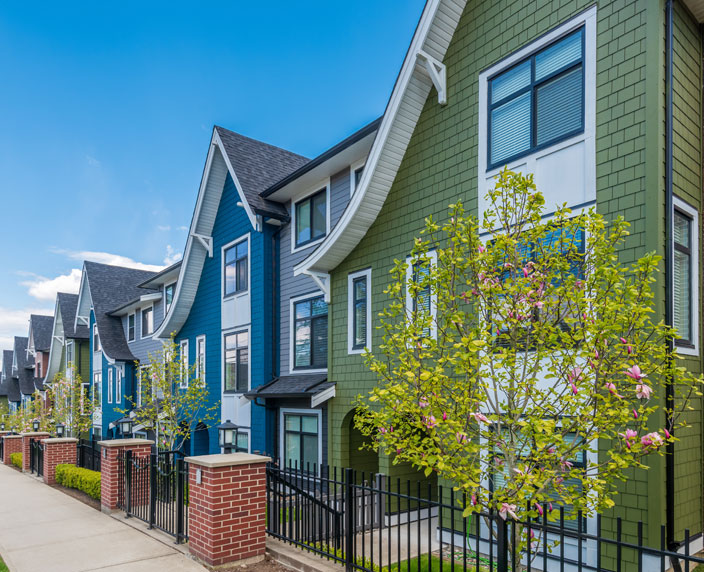 Rental home solutions
Tenants come and go. The right coverage should be with you for a while. Take a look and ask your agent what's best for you.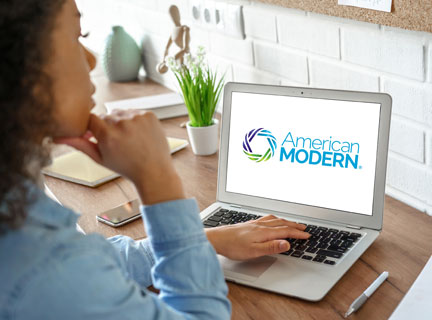 Agents can answer your questions, explain any requirements, and provide a quote. Use our search tool to find one near you.