American Modern® insurance
Protecting your part-time home
You may not live there all the time, but safeguarding it is a 24/7 concern. An agent can help you feel confident in your coverage choice – every day.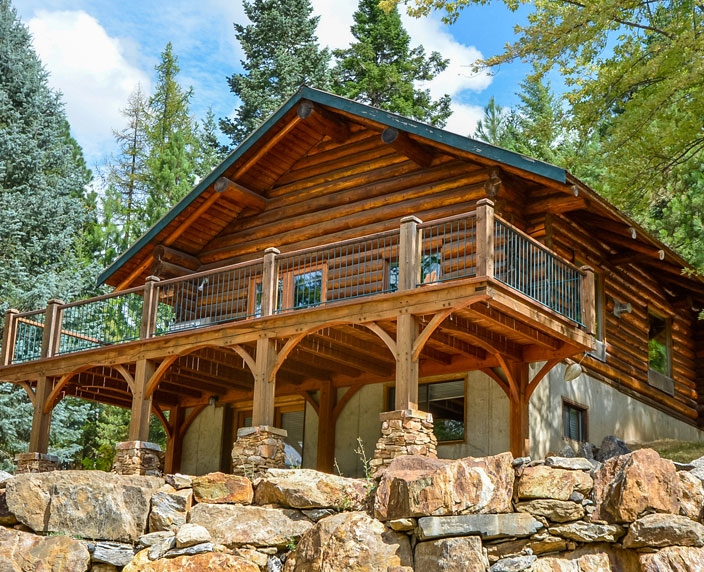 Part-time home solutions
Give your home all-the-time coverage – whether you're there or not.
Take a look and ask your agent what's best for you.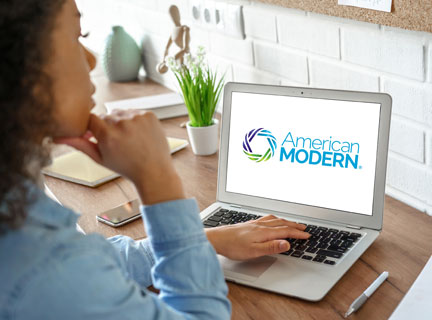 Talk to an agent
Agents can answer your questions, explain any requirements, and provide a quote. Use our search tool to find one near you.