Maybe your home needs a little work and you're having trouble getting full coverage. Or maybe you just want the essentials. For one property or several on the same policy, we're happy to help.
Coverage highlights
Many property types welcome
Up to four-family construction, up to three stories
Coverage choices
Named peril for dwelling, other structures, and personal property
Plenty of extras and options
Liability for injuries on the property, personal liability, personal property, vandalism, burglary, and more
Discounts that build savings
10 possible discounts could save you 20% or more
Dwelling Basic at a glance
At American Modern, basic doesn't mean bare minimum. You still have plenty of choices.
How you're protected:
Coverage includes actual cash value for the dwelling and other structures, as well as personal property
Full repair cost for dwelling and structures is an upgrade
Included coverage:
Basic dwellings and other structures, such as sheds and garages
Reasonable repairs, debris removal, fair rental value, and fire department surcharge
Enjoy extra options:
Personal liability, liability for injuries on the property, and personal property 
Vandalism, burglary, theft
Water damage, short-term (less than three months) and occasional rental, identity theft recovery, coverage for a building under construction, home equipment breakdown protection, and more
You should know:
This flexible coverage makes it easy to insure many types of occupancies and structures and protect you from loss
The property coverage has up to 10 available discounts, which could help you save 20% or more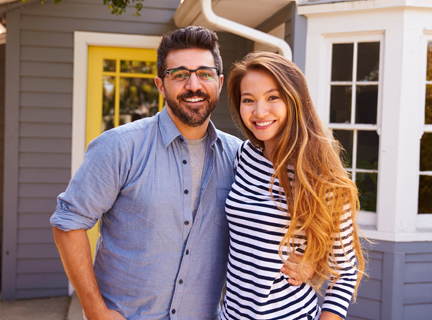 We cover properties in many shapes and sizes
Values up to $300,000 ($1M for vacant); range varies by state
Values up to $300,000 ($1M for vacant); range varies by state
Values up to $300,000 ($1M for vacant); range varies by state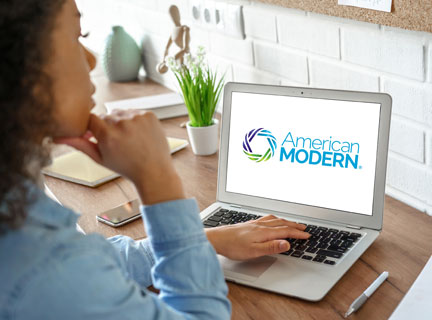 Agents can answer your questions, explain any requirements, and provide a quote. Use our search tool to find one near you.